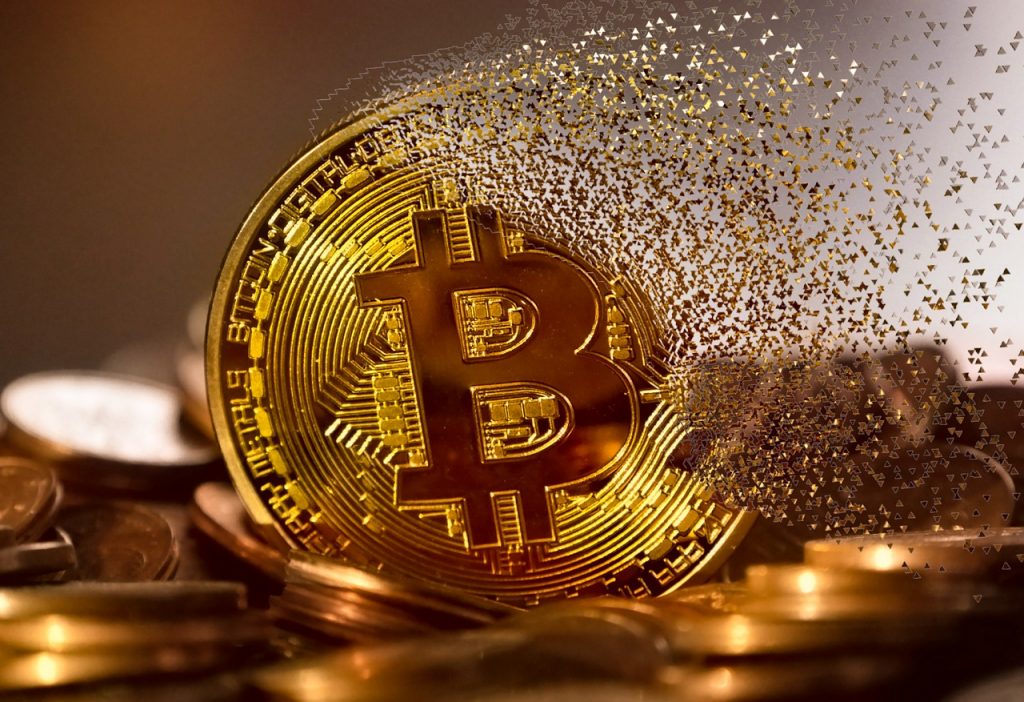 Blockchain
Blockchain, Virtual Currency, Smart Contracts and ICO Advisory
The Isle of Man was an early adopter of Blockchain technology recognising the significance of the sector and embracing innovation.
The Isle of Man Financial Services Authority ('IOM FSA') provides a structured framework for businesses operating in the Cryptocurrency sector, from ICO to specific guidance on tax treatment of crypto currencies. The IOM FSA recently updated its registration policy to help the IOM FSA successfully undertake its statutory duty of overseeing compliance of designated businesses operating in this sector, specifically in relation to Anti Money Laundering and Countering Financing Terrorism legislation.
The update also brings with it clear guidance on substance requirements, which includes the following criteria:
The company must have a minimum of 2 Isle of Man resident directors; and
The business must be managed and controlled in the Island
The IOM FSA thought process is that if the business is not fully managed and controlled from the Isle of Man and/ or does not meet the local substance requirements, they believe there is an unacceptably high risk of money laundering and/ or terrorist financing.
Cavendish assists clients to comply with the abovementioned criteria and with our experienced in-house team of professionals we have the necessary skill base, experience and working knowledge in Blockchain, Virtual Currency, Smart Contracts and ICO to provide advice and assistance to clients on:
Blockchain advisory services and implementation
Virtual Currency advisory and strategy
Banking solutions
Establishment of Exchange
eGaming platforms
eCommerce Blockchain platforms
Pre and Post ICO advisory
Chain analysis reporting
KYC, AML and compliance obligations and requirements
Regulatory guidance
Whitepaper / Investor deck & Presentation
Professional infrastructure with experience in digital technology
Our professional team is dedicated to the delivery of comprehensive, cost effective, high quality management and has strong working relationships with all requisite authorities and professionals to assist you making your business a success!
Please contact our team with your digital enquiries:
James Cunningham-Davis  – e: jcd@cavendishtrust.com
Shaun Corris                            – e: sc@cavendishtrust.com
Related Articles
https://www.iomfsa.im/consumer-material/initial-coin-offerings-questions-and-answers/